As your local water utility provider, we strive to keep you continually updated on all matters related to your water service. If you do not find the information you need, please contact our office and we will gladly assist you!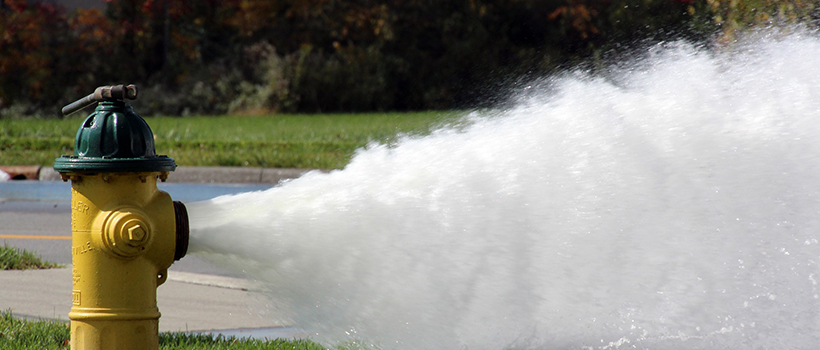 Good morning,
The Fire Dept. will be flowing & flushing hydrants starting tomorrow Aug. 10th. You may briefly experience cloudy or discolored water during this time. Thank you for your patience...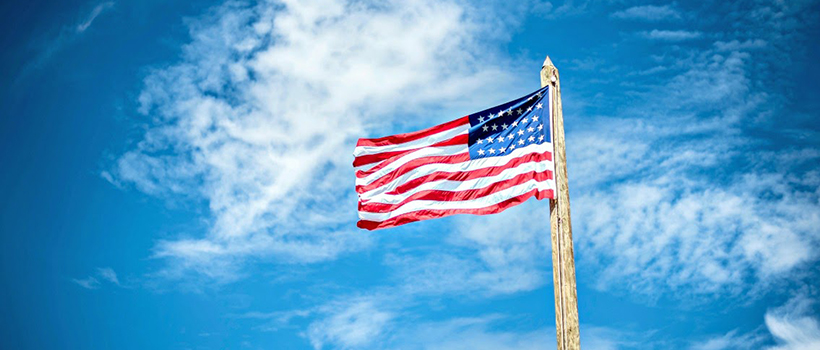 Our 2021 CCR Water Quality Report is available, you may click the direct link below:
You may also view/print this from our Forms & Reports tab above, or if you would...
Hydrant flushing / flow notice:
The fire department will be flowing hydrants beginning today April 25th and moving through our area over the next few weeks.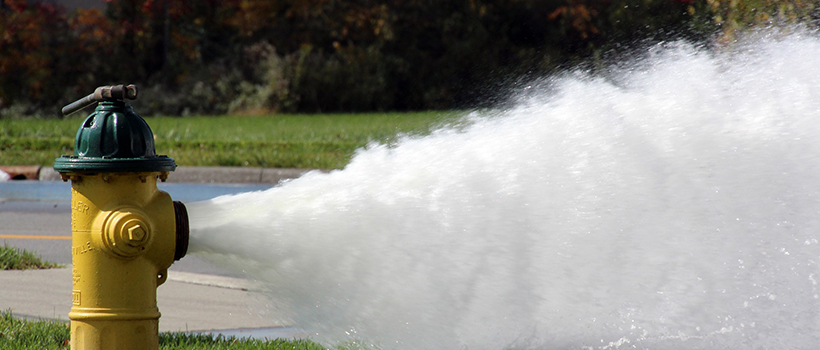 Our office will be Closed on Friday April 15th in observance of Good Friday!!
Have a blessed weekend!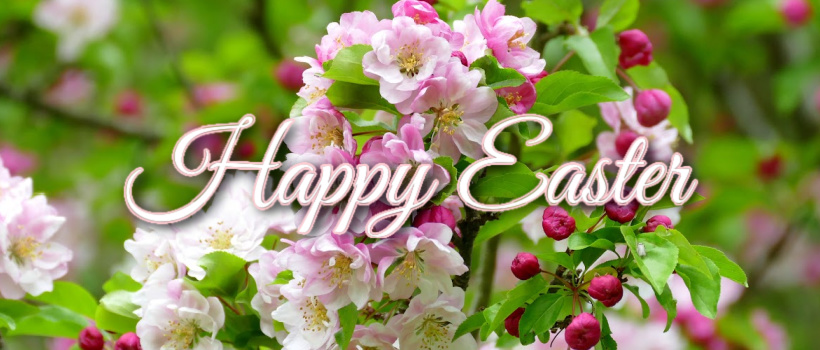 To all of our customers, there has been a delay in the processing and mailing of our bills for the month of March. We sincerely apologize for this inconvenience. While you will still receive your...
Good morning, due to a fire last night many of our customers are experiencing discolored water this morning. We are flowing & flushing hydrants in an effort to have this cleared up as quickly as...
Good morning, our annual CCR Water Quality Report is now available. You may click on the link below to view and print our annual CCR report. Please feel free to contact our office with any...
Please see our current response policy to the close of Executive Order 142. We ask that you contact our office with any questions or concerns you may have.
As North Carolina is entering the first full week of phase 1, we along with our fellow water systems in NC have listed a few reminders and best practices for businesses preparing to open. Please...