As your local water utility provider, we strive to keep you continually updated on all matters related to your water service. If you do not find the information you need, please contact our office and we will gladly assist you!
Our office will be Closed on Monday September 6th in Observance of Labor Day.
Enjoy the time with your families!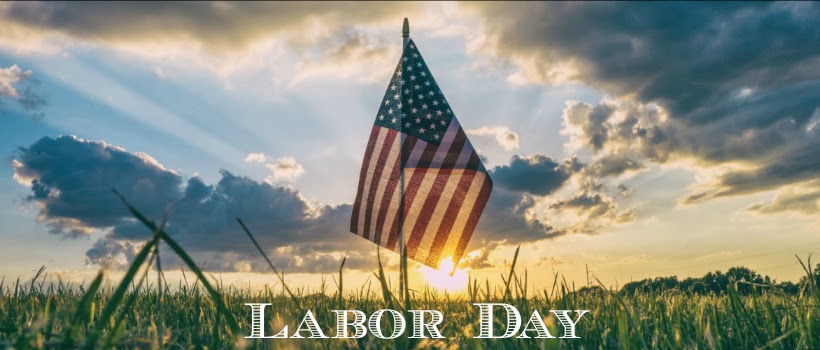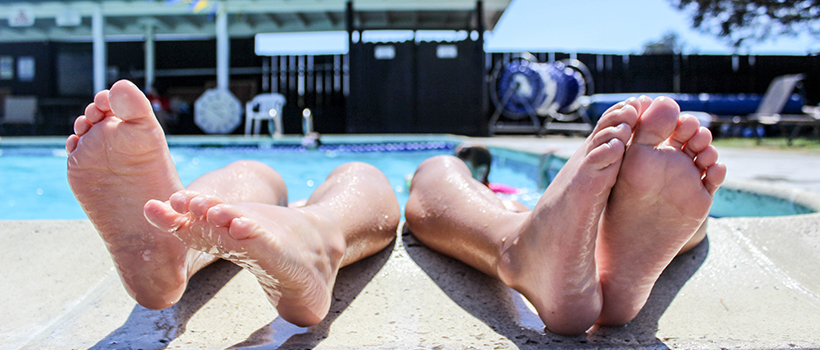 In Observance of Independence Day our office will be Closed on Monday July. 5th.
~Have a safe & happy 4th of July~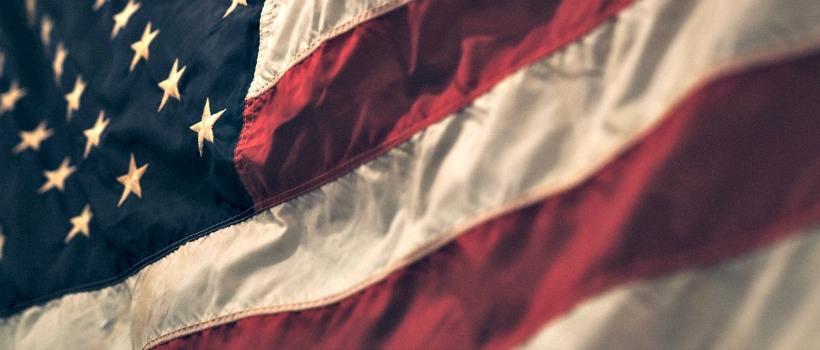 Good morning, our annual CCR Water Quality Report is now available. You may click on the link below to view and print our annual CCR report. Please feel free to contact our office with any...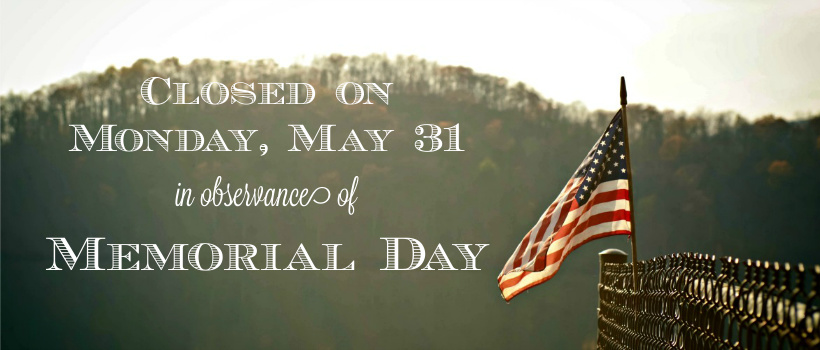 Please see our current response policy to the close of Executive Order 142. We ask that you contact our office with any questions or concerns you may have.
As North Carolina is entering the first full week of phase 1, we along with our fellow water systems in NC have listed a few reminders and best practices for businesses preparing to open. Please...